Boost Conversions and Average Order Value with Discount Ninja
Click on a promotion type below to see Discount Ninja in action.
Specify Promotion Triggers
Show the Right Price to the Right Audience - Choose from a variety of promotion triggers including automatic promotions, logged-in customers, private sales, coupon code(s), and more.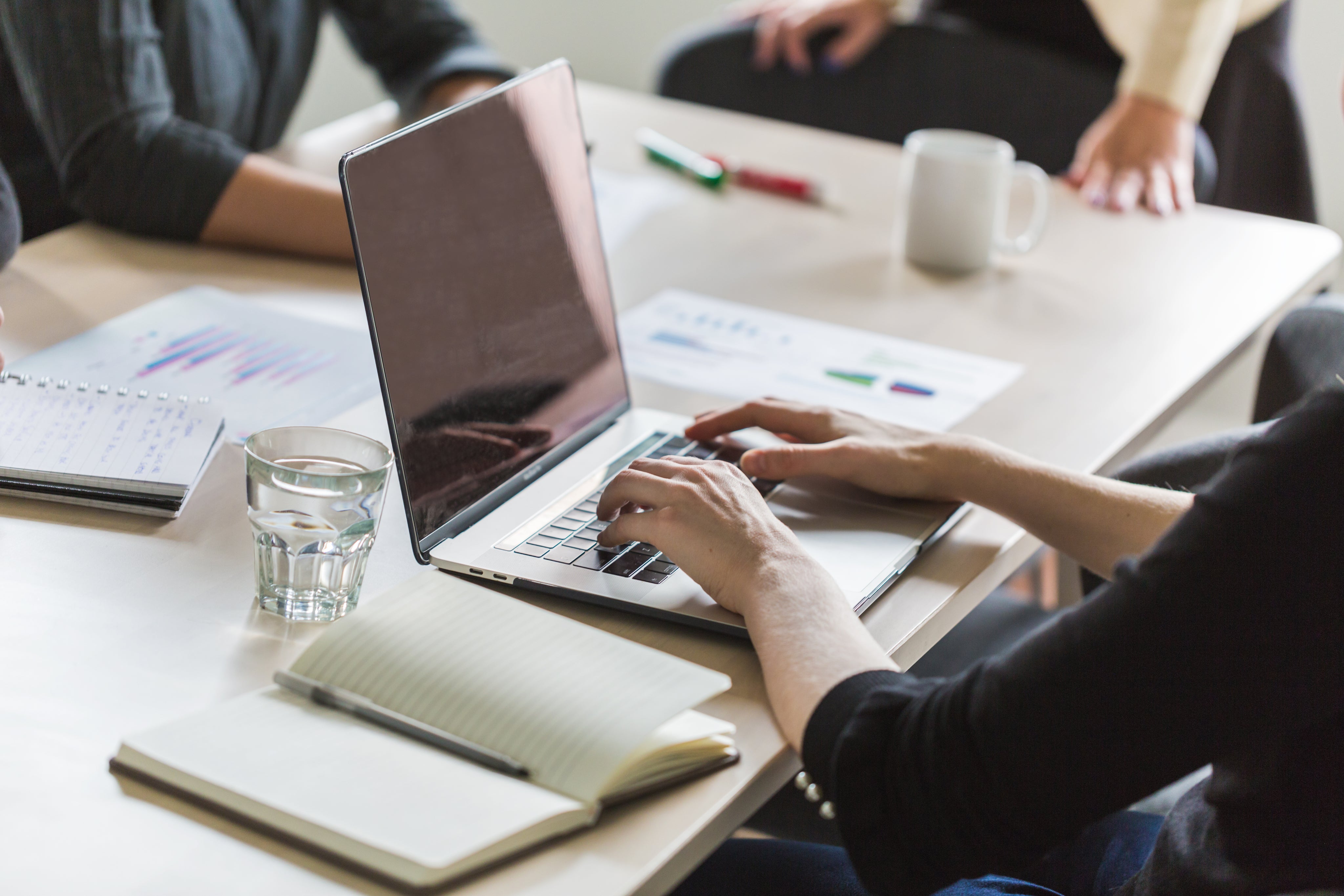 Automatic Promotions
Say goodbye to creating coupon codes that your customer has to remember and use. Run multiple automated promotions at once.
VIP Deals
Offer benefits to specific segments of your logged-in customers. Use it for wholesale pricing or to reward customer loyalty and increase average order value.
Private Sales
Activate exclusive discounts via a shareable link. Use it to offer special promos to various customer segments (email marketing, social media, ad campaigns, affiliate partners, A/B price testing, etc). Only users with access to the shareable link can see the promo.
Browse Promo Types
View all