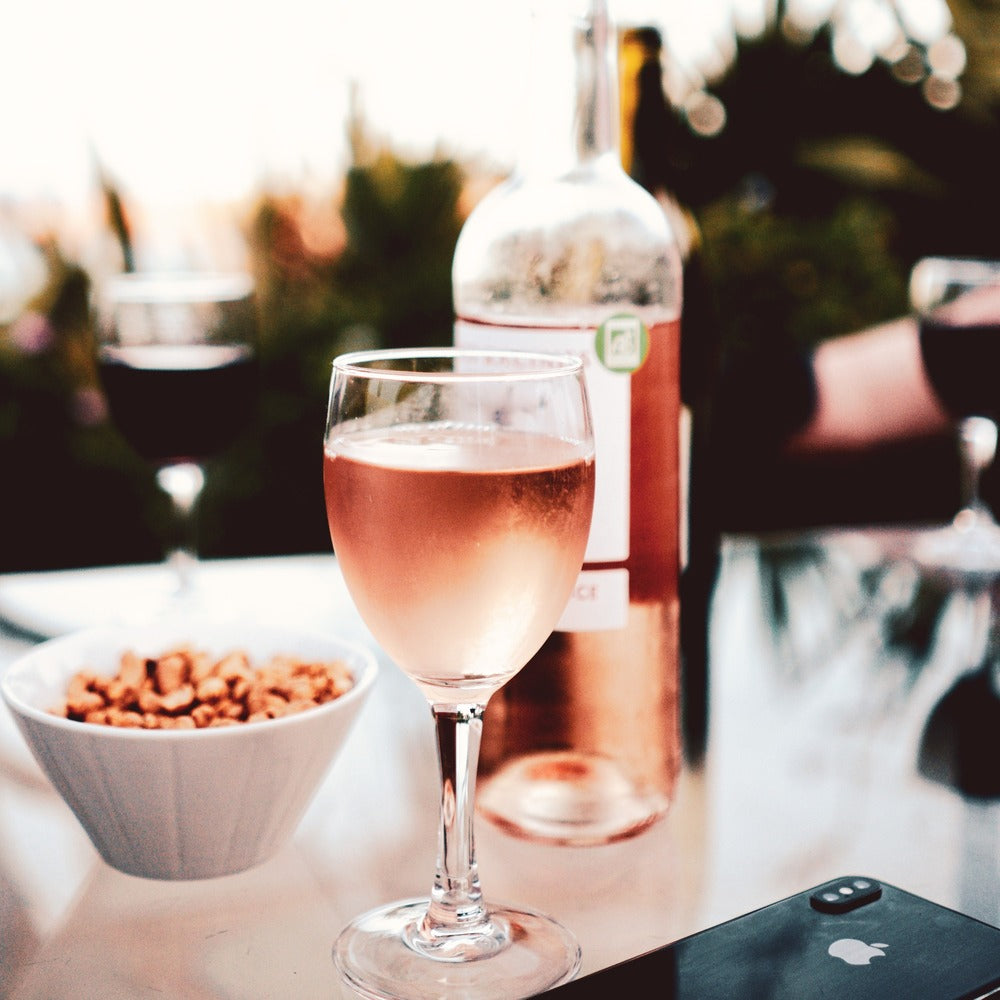 Rose Wine
---
Thanks for checking out the VIP Deals Demo!
To see 15% off this item for logged-in customers:
1) Login here in a new tab. 
2) Refresh this page and add product to cart.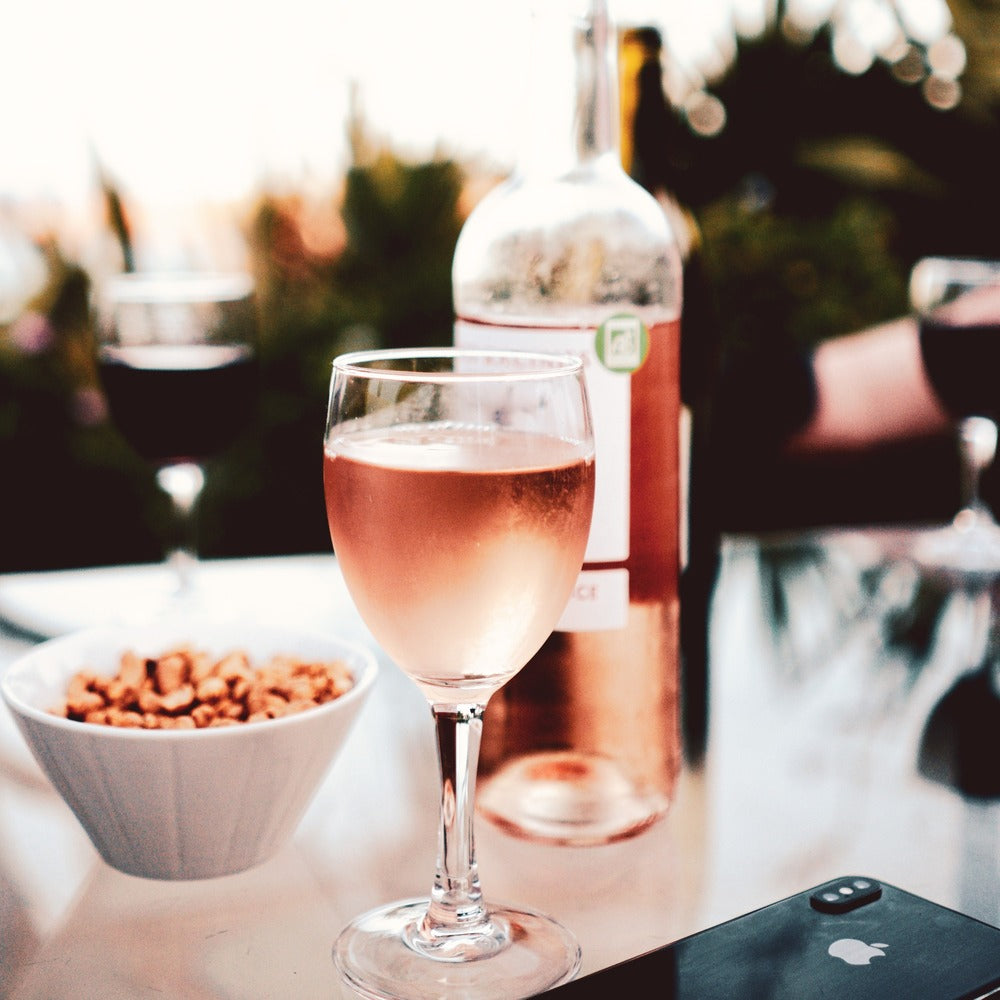 I used this app for membership discounts
I am extremely impressed with the level of service offered by the technical support team, especially Dennis! The app it self has been compatible with the other apps I use on my shop. Thank you!